01/11/2021 09:48 PM
-
Permalink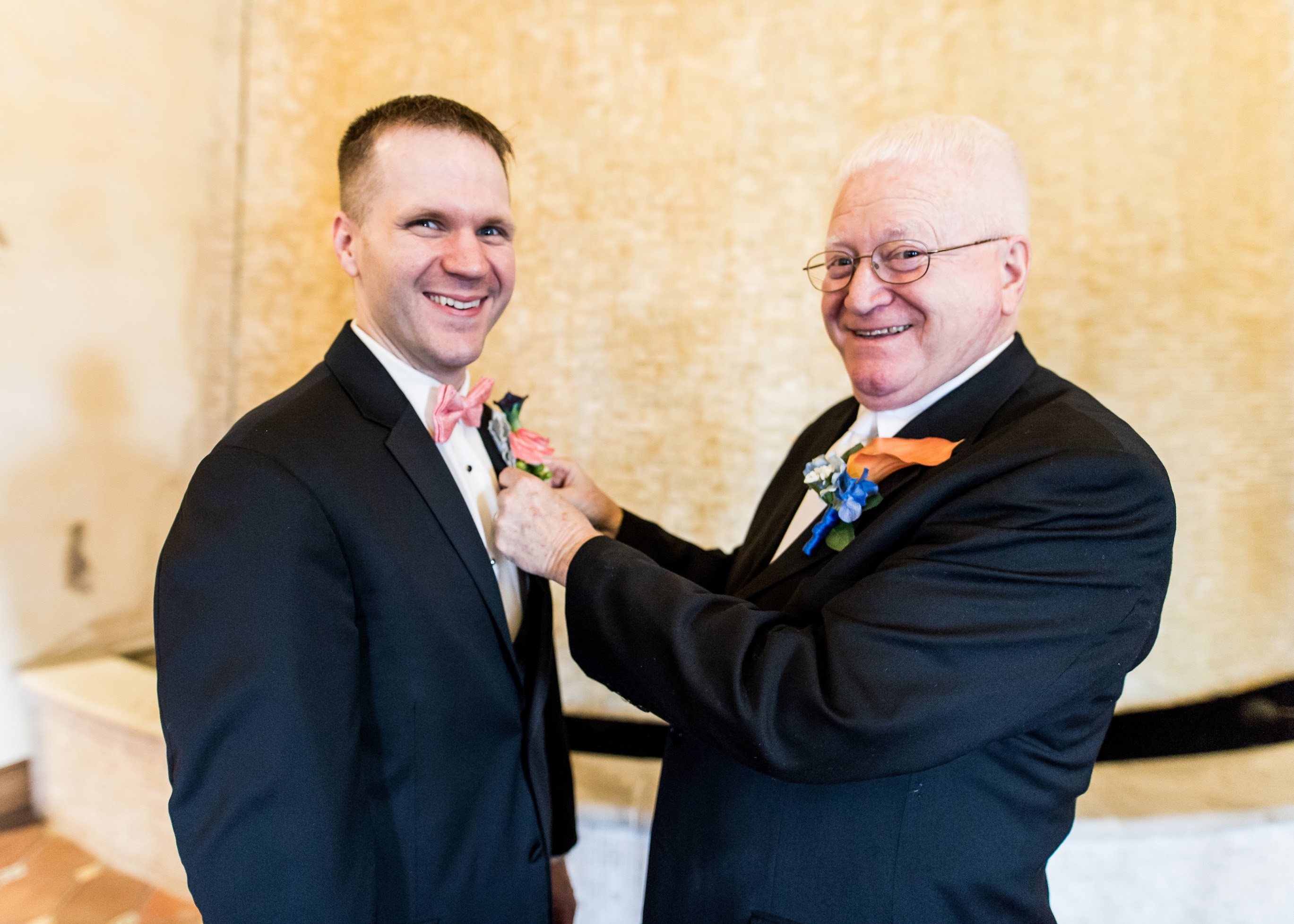 How do you aptly honor the hands that held you, the heart that loved you, the man who led you, who always forgave you, knew you, and not just walked beside you - but taught you to walk?
How do you thank the one who caught you when you fell, dried your tears, provided for and protected you?
How can we live without you? I do not know. I know I love this man ... I know I miss this man, and I know I am proud to have been given the chance to call him father, know him as a friend, and see from him a powerful love that uniquely to me reveals the truth of who God is.
This man IS a passionate believer in the Lord Jesus and before he entered heaven, was a great husband to my mother and an incredible father.
He is not gone. He is not lost. We know exactly where he is. He's simply hidden from us FOR NOW in the presence of the Lord of glory.
And when the Lord Jesus returns, he will rise again - and we await that day! ... More so now than I ever imaged I could, I long for that day.
I love you so incredibly much, dad. I will miss you always, until I can hug you again.
This past Sunday morning, my most excellent father unexpectedly entered the eternal presence of his Savior, where he feels no pain, regret, or fear.
Thank you for praying for me and my family. We are heartbroken, but rest in the knowledge that he is at perfect peace, overwhelmed with the countenance of the Lord who saved us.
-
Originally posted on Facebook on January 11, 2021
Remembering My Dad:
Joseph J Baldwin III