Contact
Donate
If you use one or more of
my applications or extensions
, and wish to donate, you may do so with the button below. Please include the software that you use, so that I may know which are helping people the most.
Donate Now! (PayPal)
Bitcoin
You can also donate in Bitcoin!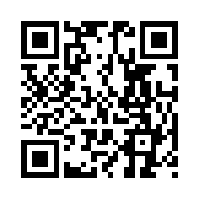 Wallet Address:
16tgrku96AWdwaG3fkheNjQa5KDbCXvu4J
Donate Now! (via Bitcoin Link Handler)
Donate Now! (via Coinbase)
Technical Support
The best way to get support from me directly is to hop on
IRC
. This will allow me and others that may know about your issue to provide help directly. We may have questions that over a live chat environment, you could answer immediately. This will help me more efficiently help you, or track any bugs that may exist in my software.